Vic Landscape Group is one of Melbourne's most respected landscape companies.
Our company has been built on strong values, ensuring that only the most professional product is delivered. This young and family owned business encompasses a highly skilled and experienced team of dedicated staff that have been involved in the landscape industry for over 25 years.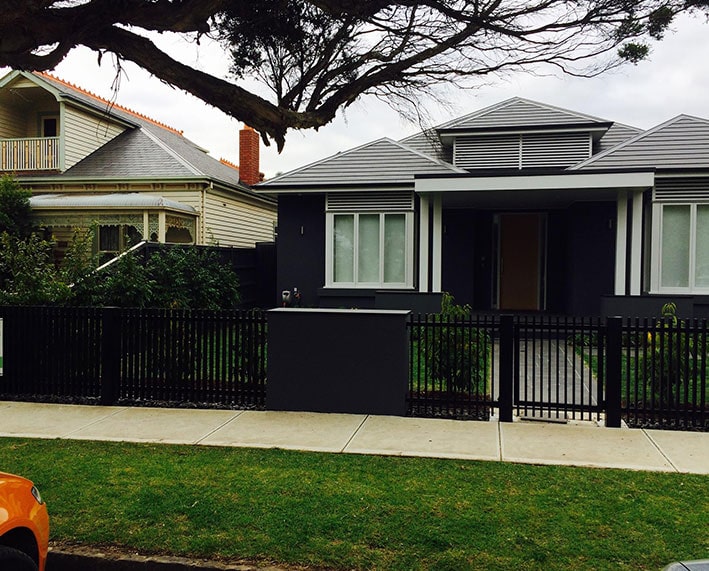 Offering only the very best in landscaping, Parkdale locals can rest assured that the Vic Landscape Group will deliver stunning landscape designs that are perfectly suited to their requirements, and executed to perfection.
We cover a broad spectrum of landscaping requirements, including:
Landscape Design
Landscape Construction
Swimming Pools
Building Permits & Drafting
Outdoor Rooms
Garages & Carports
From the initial design consultation, through to revealing the finished landscape, you will find that the Vic Landscape Group take your requirements into consideration at every step.
With over two decades of experience in the landscape industry, and a host of qualifications, you can count on Shane and the team to deliver the landscape that you have been dreaming of.
Outdoor Rooms

Pavilions

Pergolas

Pool Houses

Gazebo

Garages
Let's build this together.
Vic Landscape Group work closely with architects, builders and other quality contractors to create the best garden landscape solution for each client. Vic Landscape Group prides itself on listening closely to the clients brief and producing a design which promotes the interaction of people and sustainable landscapes practices.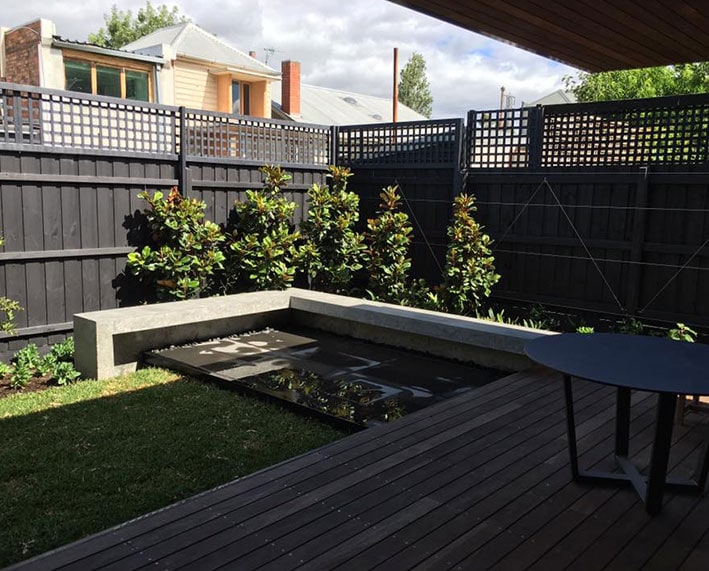 Offering Innovative Landscape Design, Landscape Pool Designs, and Outdoor Rooms, from a Team of Expert Pool and Landscape Builders
Whether we are procuring building permits for a new garden structure, or carrying out landscape pool design, Parkdale residents can count on our team to deliver beautifully impressive landscapes that will last. All hard landscaping will adhere to relevant building standards, and we can help you to select the plants that will thrive within your newly landscaped garden. We are the pool landscape builders Parkdale locals trust, because we plan outdoor areas that work in harmony. We can maximise your outdoor living while lowering your ongoing maintenance, or design a thriving and productive garden to suit your lifestyle. We will incorporate all the necessary safety features for your pool, while ensuring that it is a beautiful and practical space for you to enjoy.
Through the use of outdoor rooms, we can make a large backyard more manageable, or give the illusion of greater space and privacy within a smaller property. Business owner Shane has been proud to represent Australia as a team member at two International Royal Chelsea Flower and Garden Shows in London, and he now brings that expertise to every project, creating unique landscapes that our clients love.