Vic Landscape Group Is One of Melbourne's Most Respected Landscape Companies.
Our company has been built on strong values, ensuring that only the most professional product is delivered. This young and family owned business encompasses a highly skilled and experienced team of dedicated staff that have been involved in the landscape industry for over 25 years.
A landscaped garden is a very personal space that may be required to serve several functions. Through innovative design and quality craftsmanship, Vic Landscape Group will work closely with each client, from the initial enquiry until the project is completed. Having gained a leadership position in the residential landscape market, Vic Landscape Group continues to maintain this by always striving to exceed client expectations.
Vic Landscape Group work closely with architects, builders and other quality contractors to create the best garden landscape solution for each client. Vic Landscape Group prides itself on listening closely to the clients brief and producing a design which promotes the interaction of people and sustainable landscapes practices.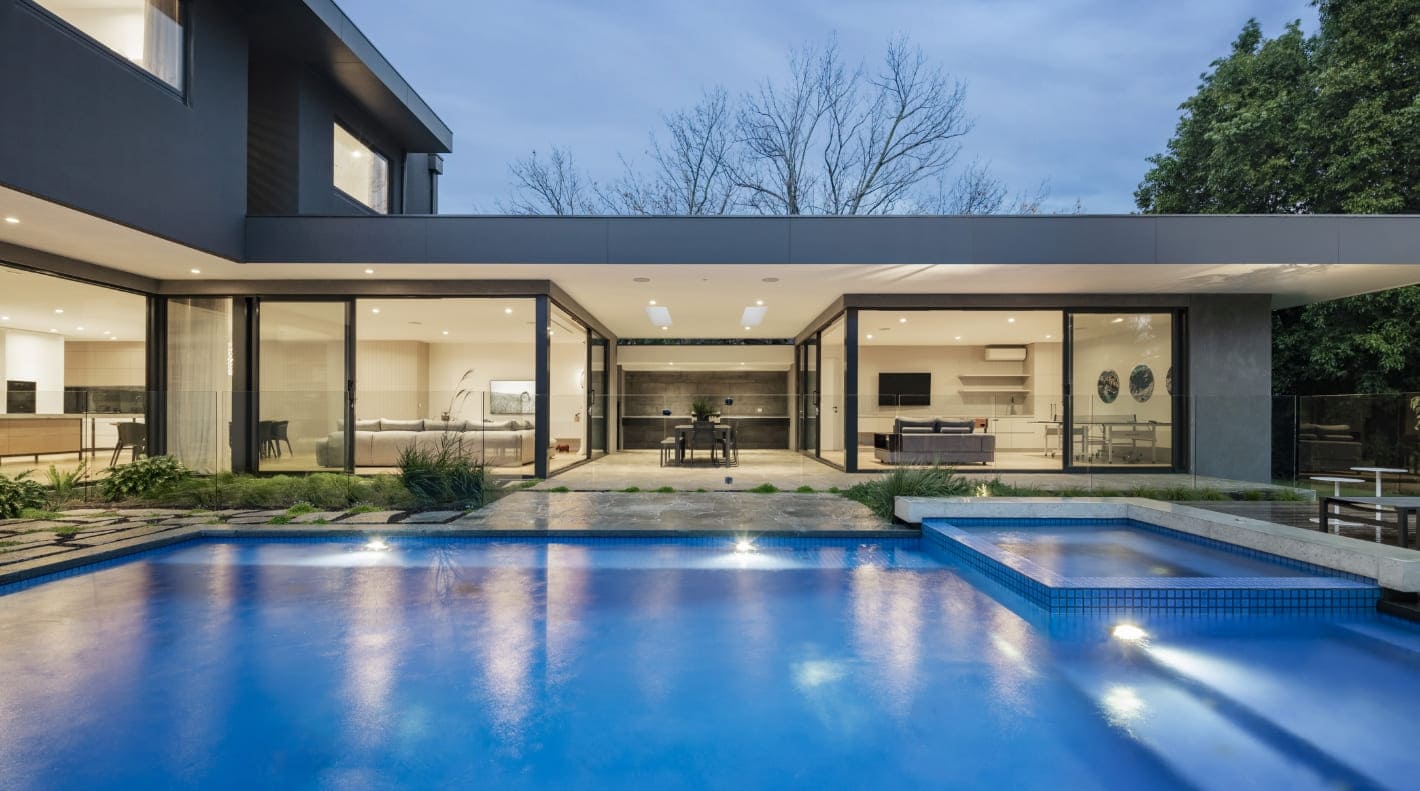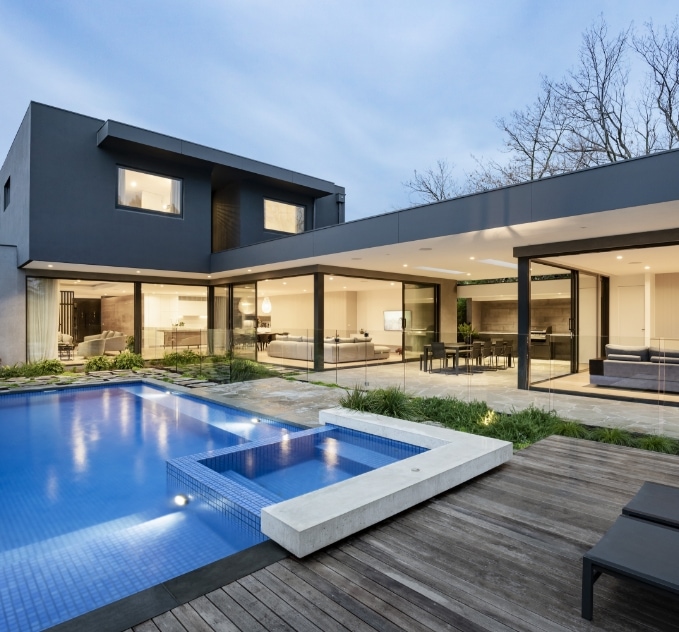 Shane Gardner
Shane Gardner has created an enviable reputation for building and designing gardens that are entirely to the satisfaction of his clients.
Born and raised on the Mornington Peninsula in Melbourne, Shane began his career after completing a Certificate II in Landscape Horticulture in 1998. Since then Shane has achieved many qualifications to complete his practical skills, including Certificate III in Landscape Construction, Certificate IV in Building & Construction, Certificate III in renewable energy, Licenced swimming pool builder and a highlight being selected as a team member at two International Royal Chelsea Flower Shows in London.
As a registered builder, Shane has the expertise to compete any project. Completing his apprenticeship in 2003 he moved to KIAMA Landscapes to gain experience as a Site Forman. A few years later, Shane accepted a position at EXQUISITE GARDENS to be a project manager.
Having worked in the industry for many years, Shane wanted to make his own impression on the industry and set out to start his own business, Vic Landscape Group in 2010.
Representing Australia as a team member of 2 International Royal Chelsea Flower and Garden shows in London has been a career highlight.
In 2007, when Shane was offered a position on the team constructing the garden with Mark Browning from Cycas Design and Garden, they won a Silver-Guilt Medal.
In 2013 Shane was contacted to join the team again for his construction skills, representing his own company with Phillip Johnson Landscapes, the project WON the BEST IN SHOW. This was a very rewarding experience and recognition of the design and construction elements of the landscape.
Having worked more than 16 years within Melbourne's top landscape community, it's easy to see Shane has a natural talent and great passion for all aspects of landscaping.