Vic Landscape Group is one of Melbourne's most respected landscape companies.
Our company has been built on strong values, ensuring that only the most professional product is delivered. This young and family owned business encompasses a highly skilled and experienced team of dedicated staff that have been involved in the landscape industry for over 25 years.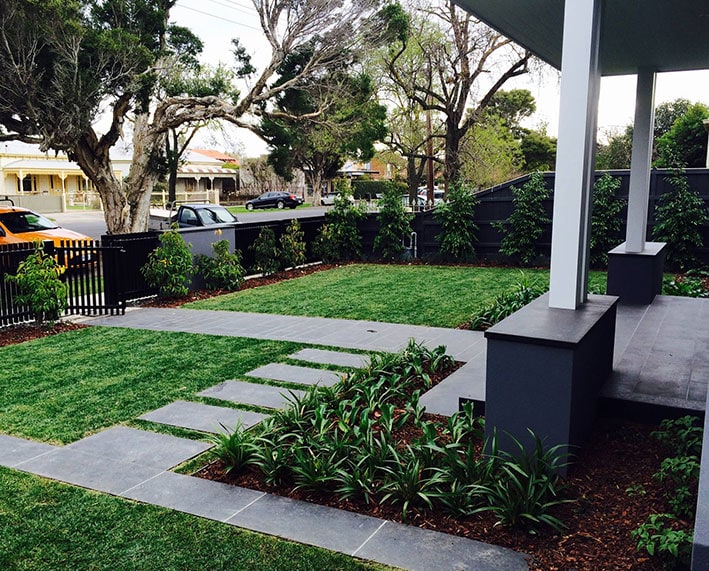 Designing your dream landscape should be a process where you get to bring all of your ideas and inspirations to life. The team from Vic Landscape Group are here to provide all of the design advice, technical knowledge, and landscaping experience that you need.
We are committed to providing the landscaping Highett homeowners will love, with designs and finished projects that exceed our clients' expectations.
You can ask our team about any of the following services:
Landscape Design
Landscape Construction
Swimming Pools
Building Permits & Drafting
Outdoor Rooms
Garages & Carports
Our aim is to create the holistic landscapes that will meet your needs. Outdoor spaces are called upon to serve different functions at different times, and so we create gardens that are both peaceful retreats, and productive growing spaces. We design low maintenance entertaining areas, and high impact pool surrounds. Let us know what elements will be important to you in your dream landscape, and we will begin the process of bringing those dreams to life.
Outdoor Rooms

Pavilions

Pergolas

Pool Houses

Gazebo

Garages
Let's build this together.
Vic Landscape Group work closely with architects, builders and other quality contractors to create the best garden landscape solution for each client. Vic Landscape Group prides itself on listening closely to the clients brief and producing a design which promotes the interaction of people and sustainable landscapes practices.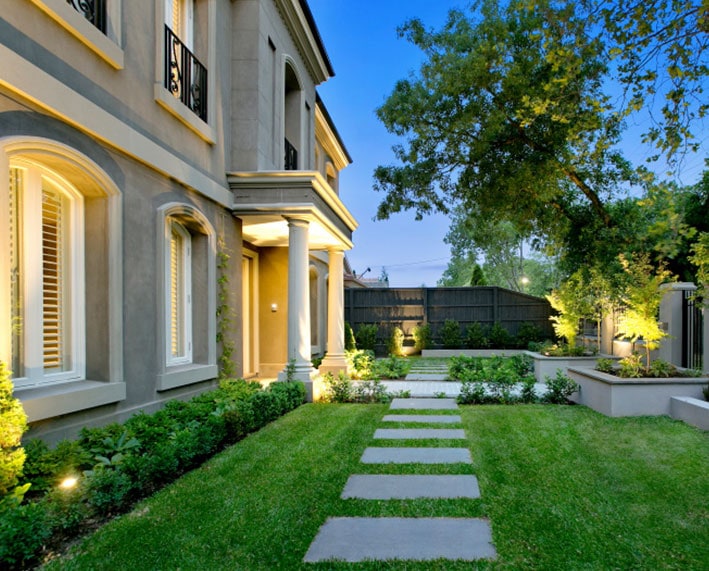 Offering Innovative Landscape Design, Landscape Pool Designs, and Outdoor Rooms, from a Team of Expert Pool and Landscape Builders
Good landscape design creates spaces that are beautiful to look at and a pleasure to be in. Landscapes reveal different aspects as you move through them. The view from the driveway differs to the view from the kitchen window, and the landscape should always serve the way you want to use the space. This will vary greatly from clients who wish for something minimalist and low maintenance, to clients who want an abundant and productive garden space.
We provide the garden, structured landscape, and pool design Highett homeowners will love, because we take the time needed to understand your unique ideas and style preferences. Each landscape we create is uniquely tailored to our clients' needs.
To talk to our landscaping experts and pool landscape builders, Highett locals can contact Vic Landscape Group today.