Vic Landscape Group is one of Melbourne's most respected landscape companies.
Our company has been built on strong values, ensuring that only the most professional product is delivered. This young and family owned business encompasses a highly skilled and experienced team of dedicated staff that have been involved in the landscape industry for over 25 years.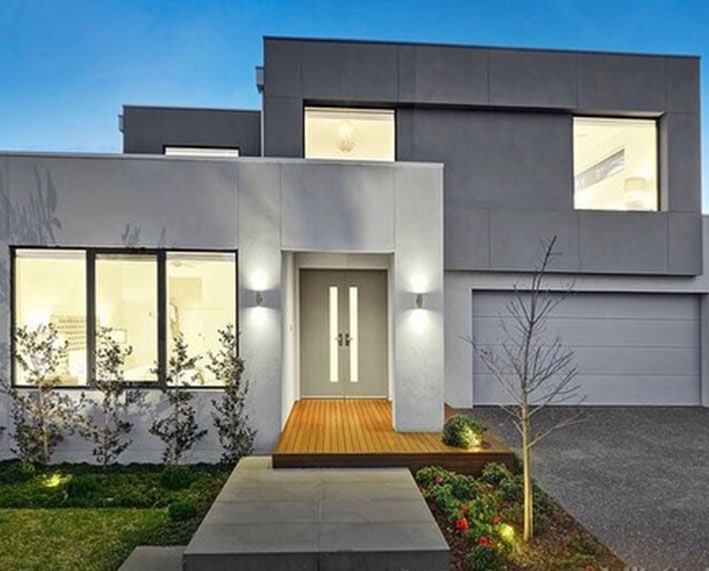 Create a great first impression with a front yard that is so much more than just a front lawn. Or enjoy your downtime in a backyard that perfectly suits the way you like to relax, entertain, and play. Here at Vic Landscape Group, we tailor our landscape designs to be as individual as the clients who commission them.
We offer the landscaping Sandringham locals love, because we pay attention to every detail to create an outdoor space that is perfectly suited to their needs. With many years of industry experience, we know how to make the entire landscaping process a straightforward and enjoyable experience. From the initial consultation and design stages, through to the project's completion, we aim to exceed our client's expectations.
You can contact Vic Landscape Group to learn more about any of our services:
Landscape Design
Landscape Construction
Swimming Pools
Building Permits & Drafting
Outdoor Rooms
Garages & Carports
For outstanding landscape designs from a team of highly-qualified and award-winning landscapers, Sandringham homeowners can contact our team today.
Outdoor Rooms

Pavilions

Pergolas

Pool Houses

Gazebo

Garages
Let's build this together.
Vic Landscape Group work closely with architects, builders and other quality contractors to create the best garden landscape solution for each client. Vic Landscape Group prides itself on listening closely to the clients brief and producing a design which promotes the interaction of people and sustainable landscapes practices.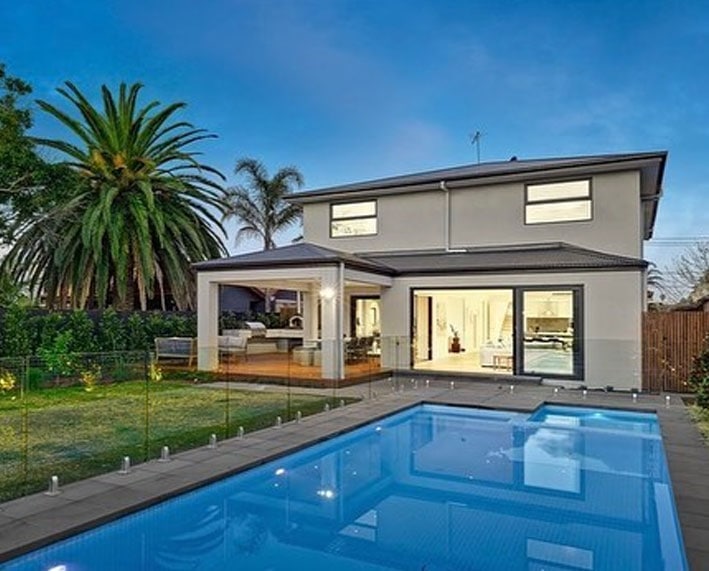 Offering Innovative Landscape Design, Landscape Pool Designs, and Outdoor Rooms, from a Team of Expert Pool and Landscape Builders
We work on projects large and small to create outdoor spaces that you will love to spend time in. Whether you are short on space, or looking for a way to make better use of a garden that seems too large, we can create a complete landscape design that brings out the best in your property.
We can craft a landscape pool design Sandringham homeowners will love. A design that perfectly suits their requirements and their lifestyle. The landscaping surrounding your pool should suit your style of home, and also your personal requirements. From a space that's made for entertaining, to a garden designed for your own enjoyment, we make sure you have the landscape that you want.
To find out more, talk to our dedicated landscape designers and pool landscape builders. Sandringham locals can call or email the Vic Landscape Group for a prompt response.